Solving Linear Equations
What is an equation?
Great question! Equations use equal signs to tell us that two expressions are equal. An example of an equation is 2x+6=12. If you think something might be an equation, look for the equal sign!
Read below to learn more.
Linear equations and variables can seem confusing - but never fear! We're here to help.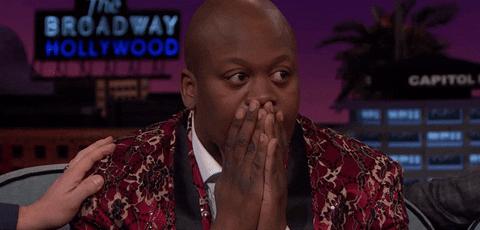 What is an Equation?
An equation uses an equals sign to tell us two values or expressions are equal. Let's say you have an equation like this:
The first thing we should notice is this equation mostly just has numbers, but we do have an x in there. This x is what we call a variable. A variable is a symbol, usually a letter like x or y, that represents a number we don't know yet but want to find.