Almost Fun is a 501(c)(3) nonprofit organization.
Our mission is to help marginalized students unlock joy and confidence in their math learning through culturally-responsive resources.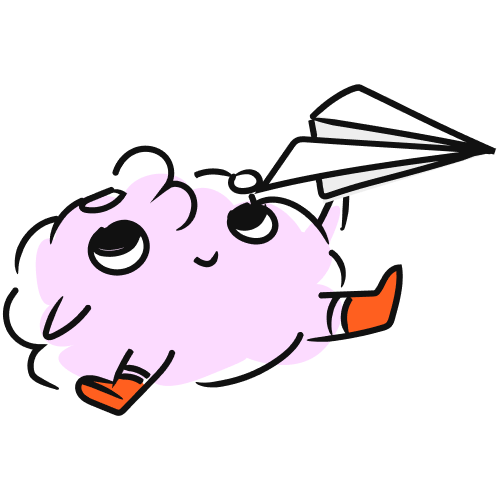 Our goal has always been to help students find joy and true understanding within their learning.
We started with SAT prep because we know the SAT is especially anxiety-inducing for many low-income students and students of color.
We found that using familiar contexts and analogies to help students build core skills improved student scores and self-confidence significantly.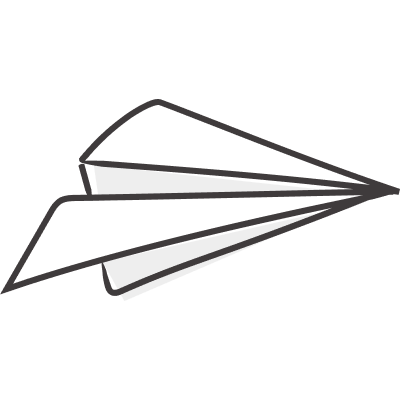 We're now applying this approach to K-12 Math.
We are building a full, supplementary library of Math Lessons that use culturally-responsive, non-Math analogies to help students build a true, conceptual understanding of Math and unlock their potential as Math learners.
Made By
Click on our pictures to learn more about us!