Fire Up

Student Learning
Instructional guides that accompany each of our lessons and blend inquiry-based 3 Act Tasks with the structure of the 5E model.
---
Inspire learning with inquiry & discussion based lesson plans.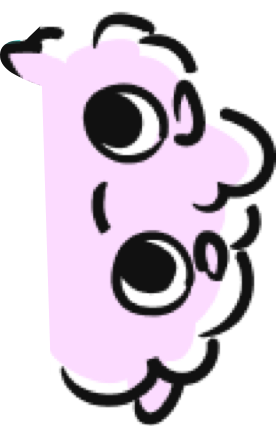 3 Act Tasks
Present video puzzles that help students conceptually visualize math concepts and engage in critical thinking.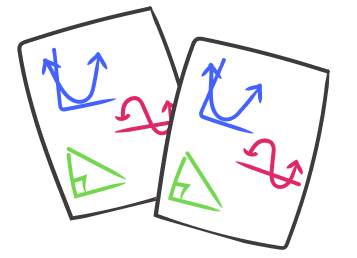 5E Lessons & Worksheets
Use any or all parts of our 5E lesson plans, which include worksheets and instructional guidance.
Infinite Practice
Track progress with infinite practice problems that students can complete with step-by-step help or independently.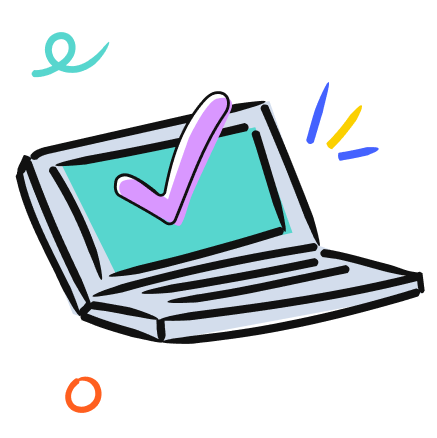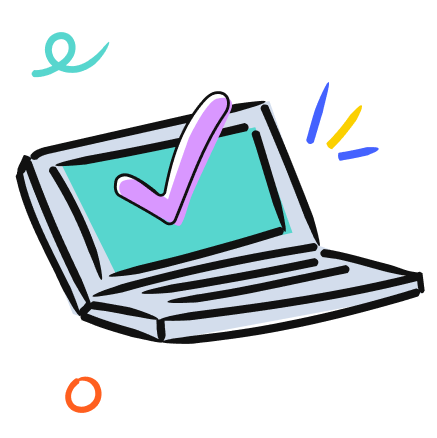 Try a demo
Check out one of our sample lesson plans and infinite practice problems below!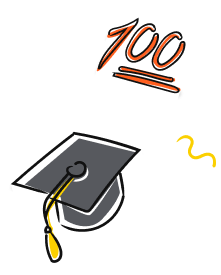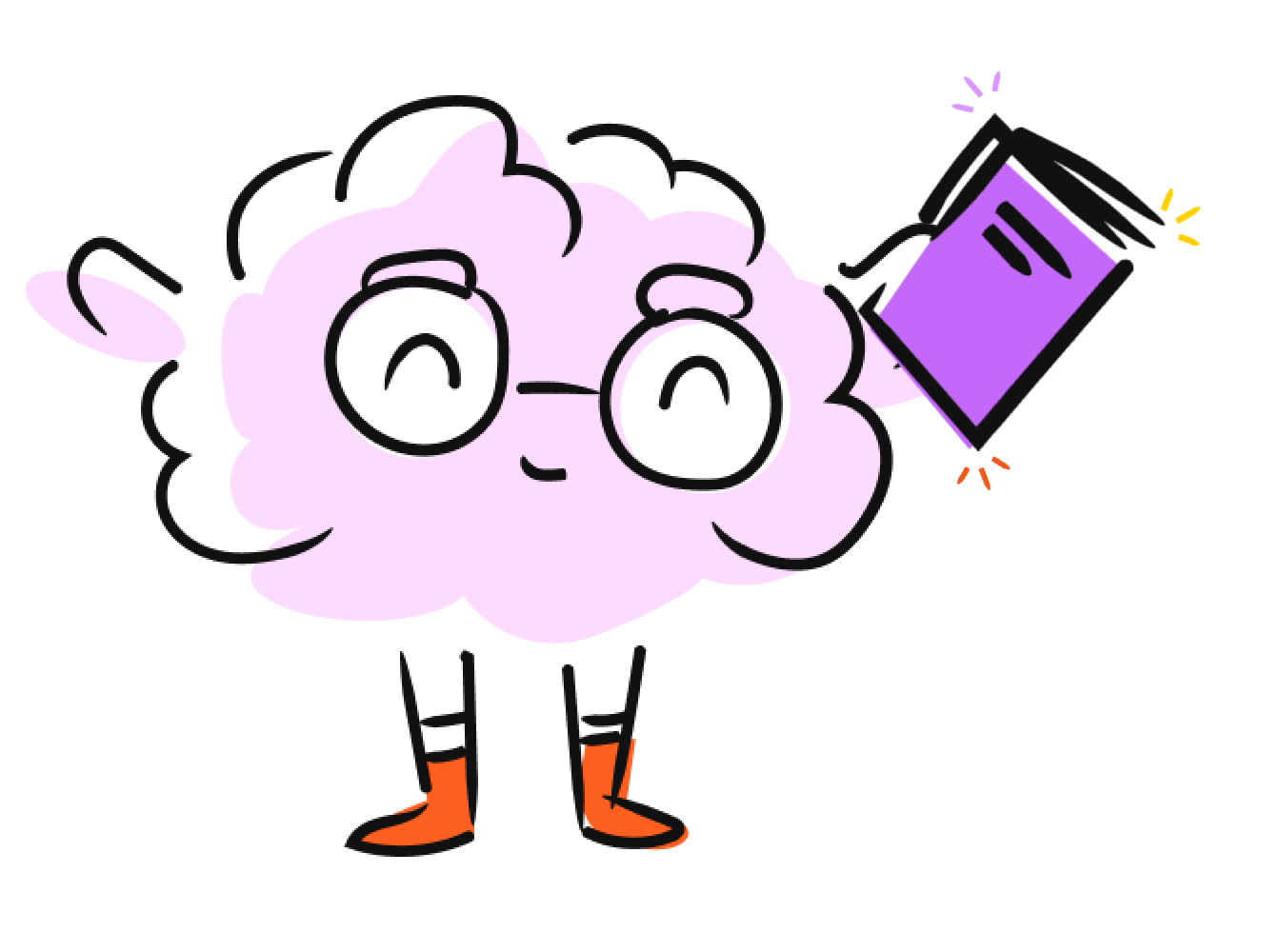 $9 per teacher, per month
Annual plans available for $90 per teacher, per year. If you'd like to purchase subscriptions for more than one teacher, reach out to

support@almostfun.org

.
For any questions, check out our
For more resources, check out Algebra I, Algebra II, and AP Stats lesson plans from our new partner, Skew the Script!