Adding and Subtracting Decimals
Adding and subtracting decimals is just like adding and subtracting whole numbers but with an additional twist: we have to make sure we line up our decimal points!
Check out our Adding and Subtracting Decimals Calculator below for examples of how to add and subtract decimals. And if you want to learn more about adding and subtracting decimals, explore the lesson below!
How Do I Add and Subtract Decimals?
Think of adding decimals like adding beads to a necklace. We can have all sorts of wacky beads or charms, but no matter what, their bead holes have to line up or we won't be able to string them together! Our decimal points are like the bead holes. We might have decimals of different lengths, but as long as we make sure to line up our decimal points, we'll be able to add them up with no problem!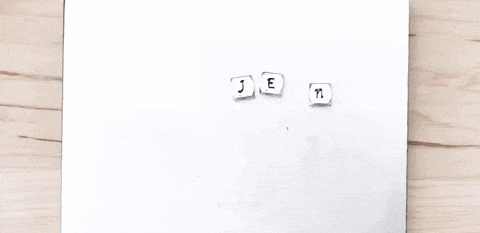 Let's check out an example!