Exponent Rules
What are Exponent Rules?
We already know how to add, subtract, and multiply. But, just as Dua Lipa has some New Rules, we have new ones of our own that we need to learn in order to simplify exponent expressions: product rules, quotient rules, and power rules..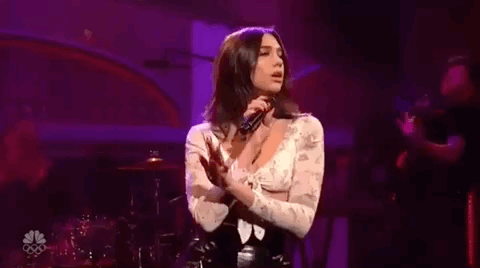 Try out these rules in our product rule, quotient rule, and power rule calculators ⬇️.
Simplifying Exponents Calculators
Product Rules Calculator
Simplify:
In this lesson, we'll cover the three sets of exponent rules: Product Rules, Quotient Rules, and Power Rules. Here's a little preview of the rules we'll cover:
Recap 🧢 Exponent Rules Formulas
| | | |
| --- | --- | --- |
| | Product Rule | Quotient Rule |
| Same Exponent | | |
| Same Base | | |