Ratios Table and Flashcards
Going back and forth between fractions, decimals, and percents can get confusing, and you can use our fraction-decimal converter or decimal-percent converter to convert anything you need.
But, there are about 15 conversions you should just memorize. Use the flashcards and chart below to study!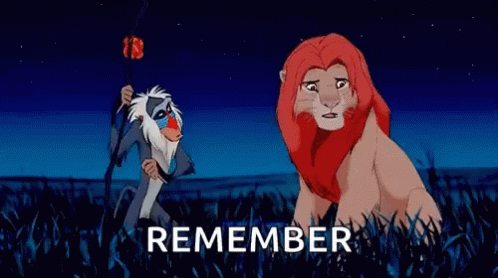 ---
Quiz Yourself
Click the card to reveal the equivalent decimal, percent, or fraction.
✨ Click to flip! ✨
---
Fraction to Decimal to Percent Chart
---